About
Nextcloud portable app made with

Portapps.
An open source, self-hosted file share and communication platform.
Installation
Download and install the latest portable setup where you want then run nextcloud-portable.exe.
If you have already installed Nextcloud from the original setup, move the following files :
%LOCALAPPDATA%\Nextcloud\* to data\conf
Then run nextcloud-portable.exe and remove Nextcloud from your computer.
Upgrade
For an upgrade, simply download and install the latest portable setup.
Infos




Add folder sync connection
When you choose what you want to synchronize from Nextcloud Desktop Client, be sure to enter the following path ..\data\storage\example to make the content portable (replace example with a value of your choice) :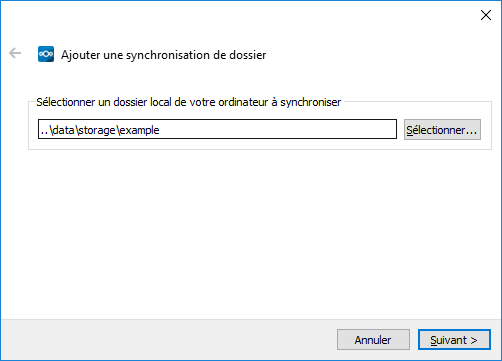 Data will be stored here :
Download
JavaScript is not enabled!
JavasScript must be enabled to allow the generation of dynamic download links.
Otherwise you can download directly from the releases page on GitHub.